Copy of Choose from 3 box types!
 Our team at Envee Golf strives to ensure all your boxes are packed with only the best products, to ensure your golf game is at its peak every time you step onto the tee box, fare-way or green! 
How it works! 
(1) Subscribe to your preference of box, Eagle, Birdie or Bogie.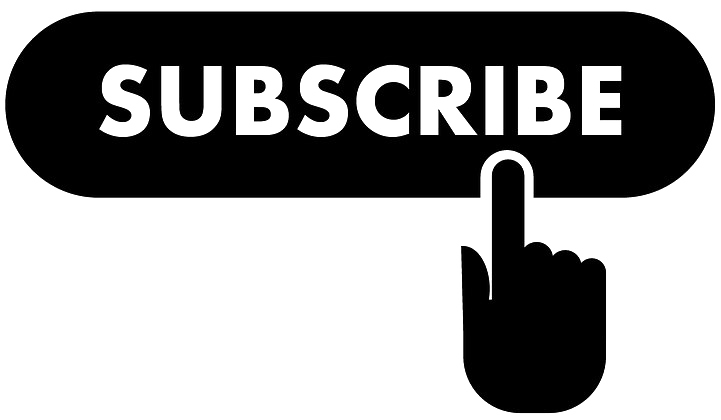 (2)Taylor your box to your wants, needs or desires! 
(3) Wait for our staff at Envee Golf to pack your order, your box gets shipped (usually dispatched within 48-36 hours depending on customisation).
(4) Receive your box and go drop Bombs! 
Why Choose a Subscription box? 
Ever felt like there just isn't enough time? cant get to the shops in between your busy schedule? why worry about that, let Envee Golf take care of it. Let our experienced team at Envee Golf help stock your bag with the latest mix of top brand golf apparel and accessories, from Bridgestone, Titlist, Srixon, Nike and more! 
Envee Golf offers unparalleled convenience with a mix of fantastic golf products, the real question should be, why shouldn't you choose a subscription box! 
Completely customisable! 
Don't want specific items to show up in your box? let our staff know upon checkout and we will make sure you don't receive these items! Upon checkout you will be asked to complete our questionnaire, this will have the information required to customise the box to your wants, needs and desires! answer questions such as shirt size, pants size, glove size, hat size and if your a beginner or scratch player! once submitted, leave the rest to the team at Envee Golf! 
Don't want the Envee Golf logo? let our staff know, where possible we will have your items custom printed to show your name instead of our logo! we're committed to making sure you never have to wonder if its your ball sitting on the fare-way!
(if this option is chosen, please allow for longer delivery times). 
Have a question?
Click the Chat With Us box to start instant chat! 
Thank you for visiting Envee Golf, we hope to see you again!